VIP List
For the latest on indoor air quality innovations and ventilation, to stay informed of our current promotions and just because we know air inside out, subscribe now to our vip list.
Videos
It is sometimes said that a picture is worth a thousand words!
Watch our videos to learn more about vänEE.
Accessories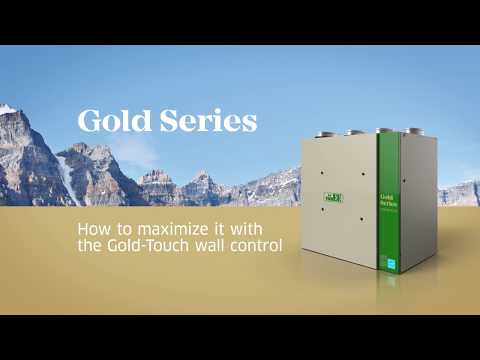 Created to optimize both product performance and homeowner comfort, the Gold-Touch modern digital wall control offers simplified control buttons for ease of use. The Gold-Touch wall control is exclusive to the vänEE Gold Series products.
This video presents how to use the Deco-Touch Air Exchanger Wall Control.
This video describes how to use the wall control Platinum for an air exchanger.
Air Exchangers
This video presents the new Bronze Series 70E.
vänEE has achieved a major breakthrough—an innovative line of 115 CFM air exchangers with unmatched energy efficiency in a design only 9 inches thick.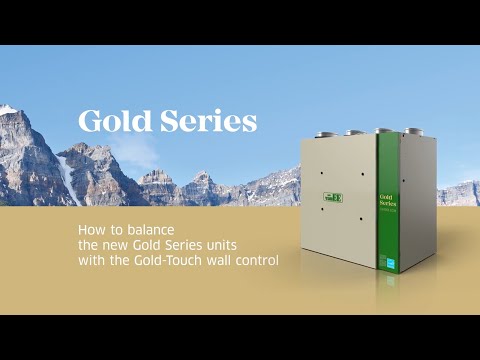 This video will help the installer to learn the balancing steps with the help of the new wall control. All steps for the unit installation including the connecting of ducts and drain tubing remain unchanged.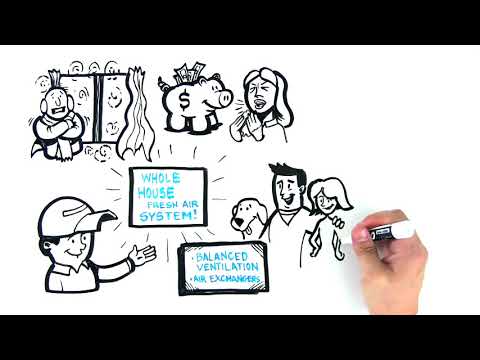 vänEE presents air exchanger technology from a homeowner perspective. It showcases all you need to know from why installing an air exchanger to the benefits for the occupants. This tool help everyone understand how air exchangers help having a healthy house to understanding the advantages occupants will benefit from.